Our Vision is Precision
For nearly 100 years, Sunnen has built a global business around delivering the highest levels of precision to our customers. Combining a robust distribution network with industry-leading technology, Sunnen integrates bore creation, sizing and finishing into one turnkey solution. Together, we'll achieve extraordinary results.
Read Our Story
Sunnen Spotlight
Sunnen Introduces New Corporate Brand Video
Did you know that Sunnen has been around for nearly a century, or that we are a global company with facilities in 14 countries spanning all corners of the world? Or that in addition to honing equipment we also manufacture a full line of machines and tools for deep hole drilling and skiving/roller burnishing?
To get the full story on Sunnen's global capabilities watch our new corporate brand video which will introduce you to all that we stand for…Partnership, Precision and Performance. Hope you enjoy it!
Watch Now
Engineering Efficiency. Every Step of the Way.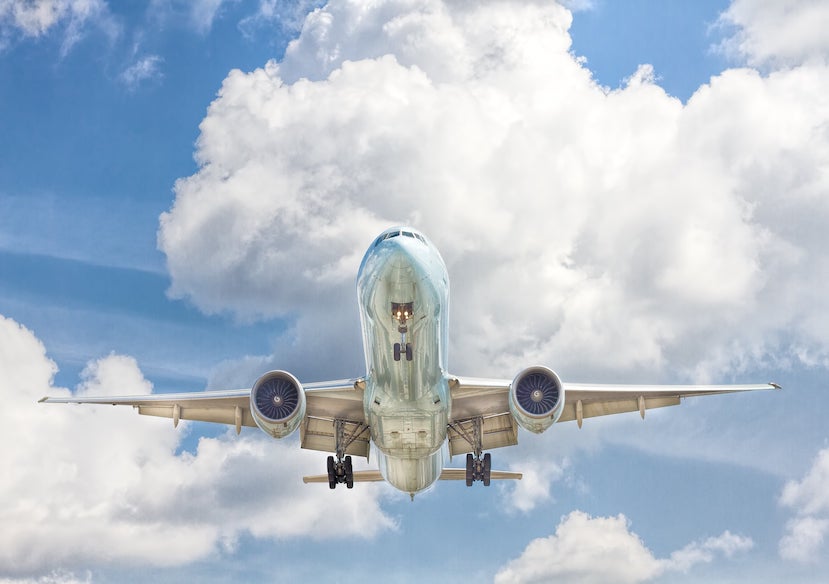 Above and Beyond Honing
We're not just honing parts anymore—we're honing processes. Our global service team works one-on-one with our customers to refine their operations, engineer custom solutions and deliver the hands-on training they need to be their best.
View Service Options